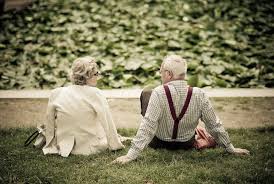 Every Marriage is a Story.
Where are you in yours?
We seem to be going through the motions of this marriage and it feels stagnant
Our sex life is troubled, non-existent or dissatisfying
We've been together for years and have we've established repeated cycles of dysfunctional
Our relationship has been impacted by an affair and feels broken.
We seem to be avoiding each other - disengaged
Any time we try to talk it's a disaster
We've started talking about separation or divorce
We've been to traditional therapy and it hasn't or isn't helping.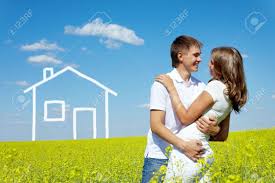 What is Your Most Important Investment?
Here's the thing: Your home or business is not the most important investment you'll ever make. Your marriage is. The cost (emotional, social and financial) of ending a marriage is enormous and often underestimated.
You can change the story of your marriage.
Where you are right now, you have a few options:
You can continue to attend weekly counseling.
You can do nothing and soldier on just as you are.
You can separate or get divorced.
Or - You can take action and seriously invest in repairing your marriage.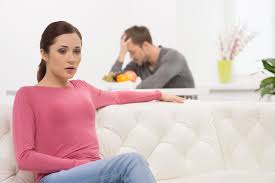 No couple gets married planning on destroying each other's dreams
If you've landed here, chances are your marriage is in crisis.
Whether you've experienced infidelity, an unexpected financial setback, illness, issues with your kids or the empty nest, your situation is dire and you need help.
For many years, professional counselors have offered a single solution for marriage repair: once-a-week marriage counseling over a period of months… or years.
When the pain is this intense, however, weekly 50-minute counseling sessions might not be enough.
Imagine . . .
Imagine being able to talk about the things you've stayed silent about for years.
 Imagine spending several days in a safe, supported atmosphere, where you can shift out of crisis mode and start to heal.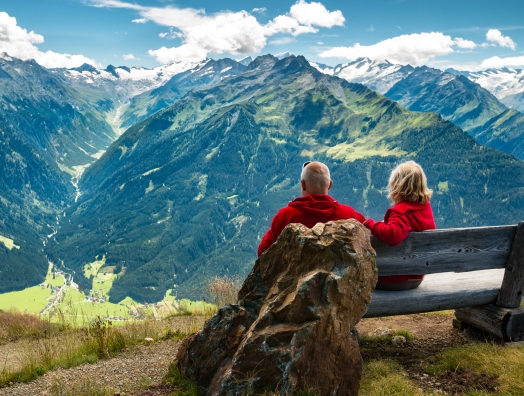 Imagine getting on track with each other's dreams again and being a team.
 Imagine having tools to navigate challenging conversations.
 Imagine what it would be like to feel cherished, valued and heard.
Invest in the future of your relationship
Our marriage has never been better—and we've been married for 30 years!
The Intensive helped us plan the next phase of our life!
—2017 Intensive Participants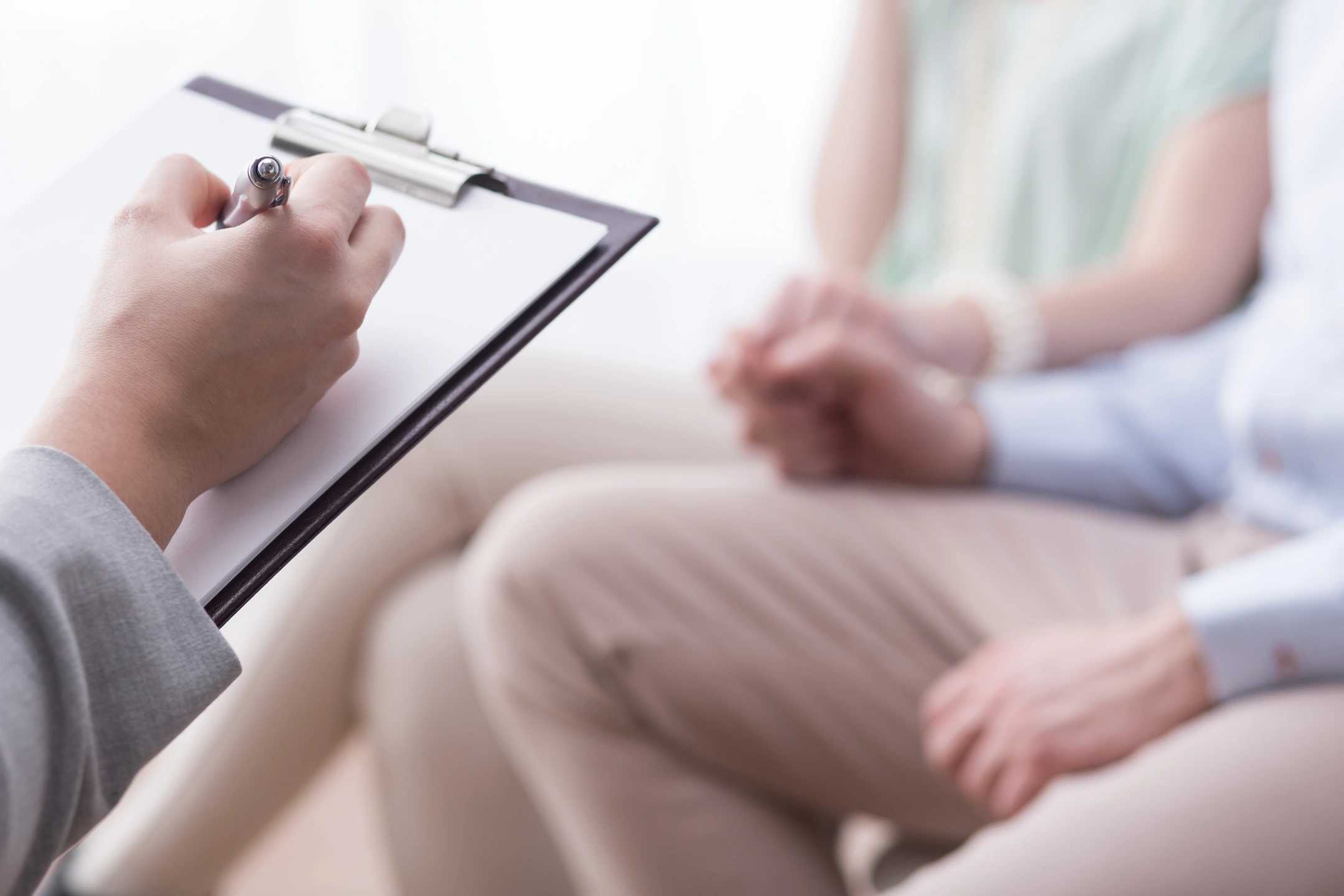 Your Next Steps for a Marital Intensive Retreat . . .